After You
10 BY 10 IN THE TRIANGLE FESTIVAL OF NEW SHORT PLAYS
plumage.'s 5-10: Loving & Leaving
Pink Banana One Act Festival
Rover Dramawerks Play Contest Semi-Finalist
Published in Bare Fiction
2W, 2M or 4W or 4M, Casting Flexible, 10 minutes
Girl meets Guy. Guy meets Girl. Guy and Girl fall in love. Girl gets on a plane and Everyone gets sad. Welcome to Modern Romance. After You tells a modern break-up story of what it's like to let that one that got away get away and start anew. The work uses a split stage, texting, and 100 dates in a bar to tell the story of how we get the guy, get over the guy, and get our hearts going again.
14TH ANNUAL 10 BY 10 TRIANGLE FESTIVAL OF NEW SHORT PLAYS
After You was selected as a Semi-Finalist and produced in the 14th Annual 10 by 10 Triangle Festival of New Short Plays.
PLUMAGE.'S 5-10: LOVING & LEAVING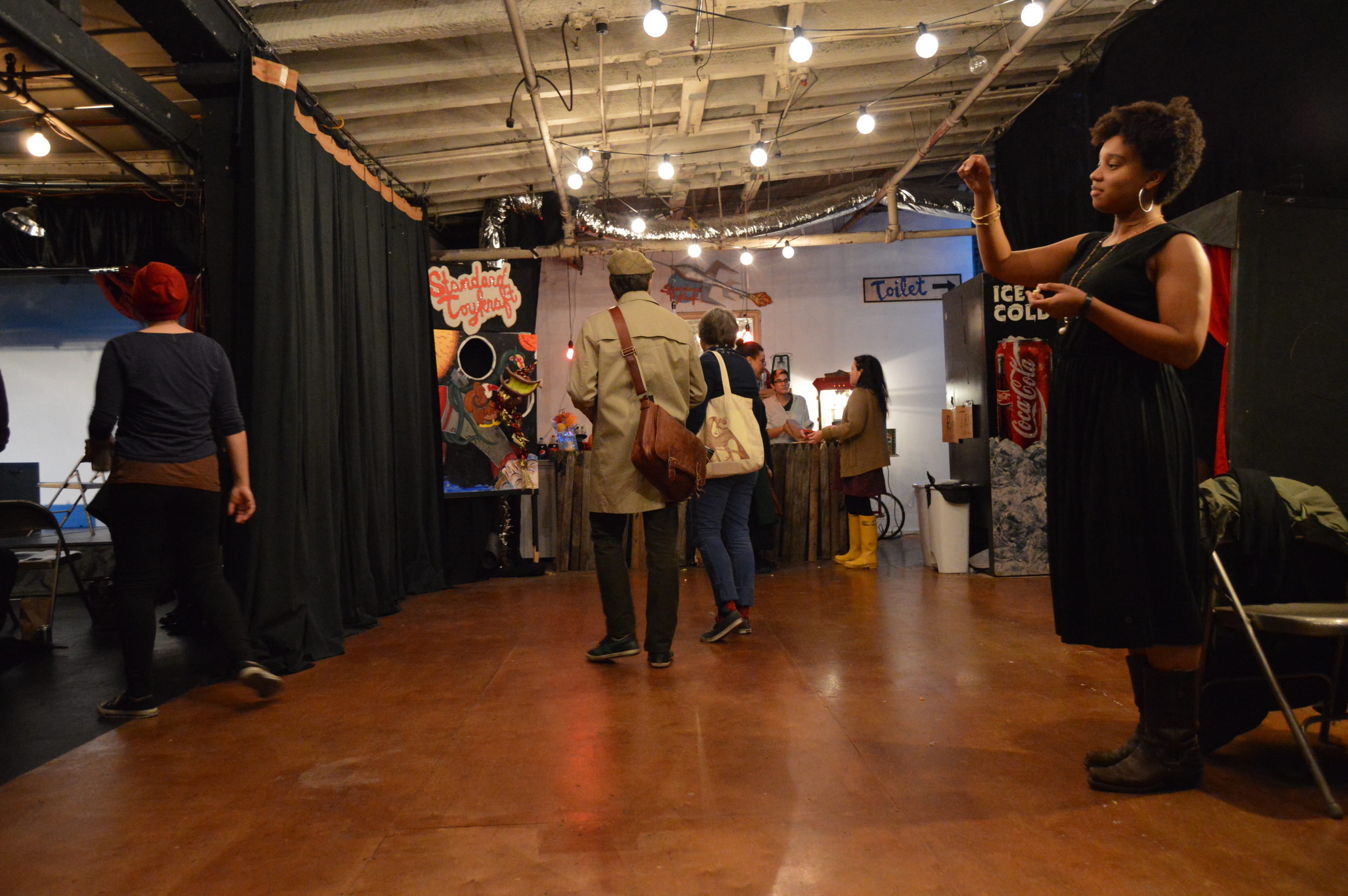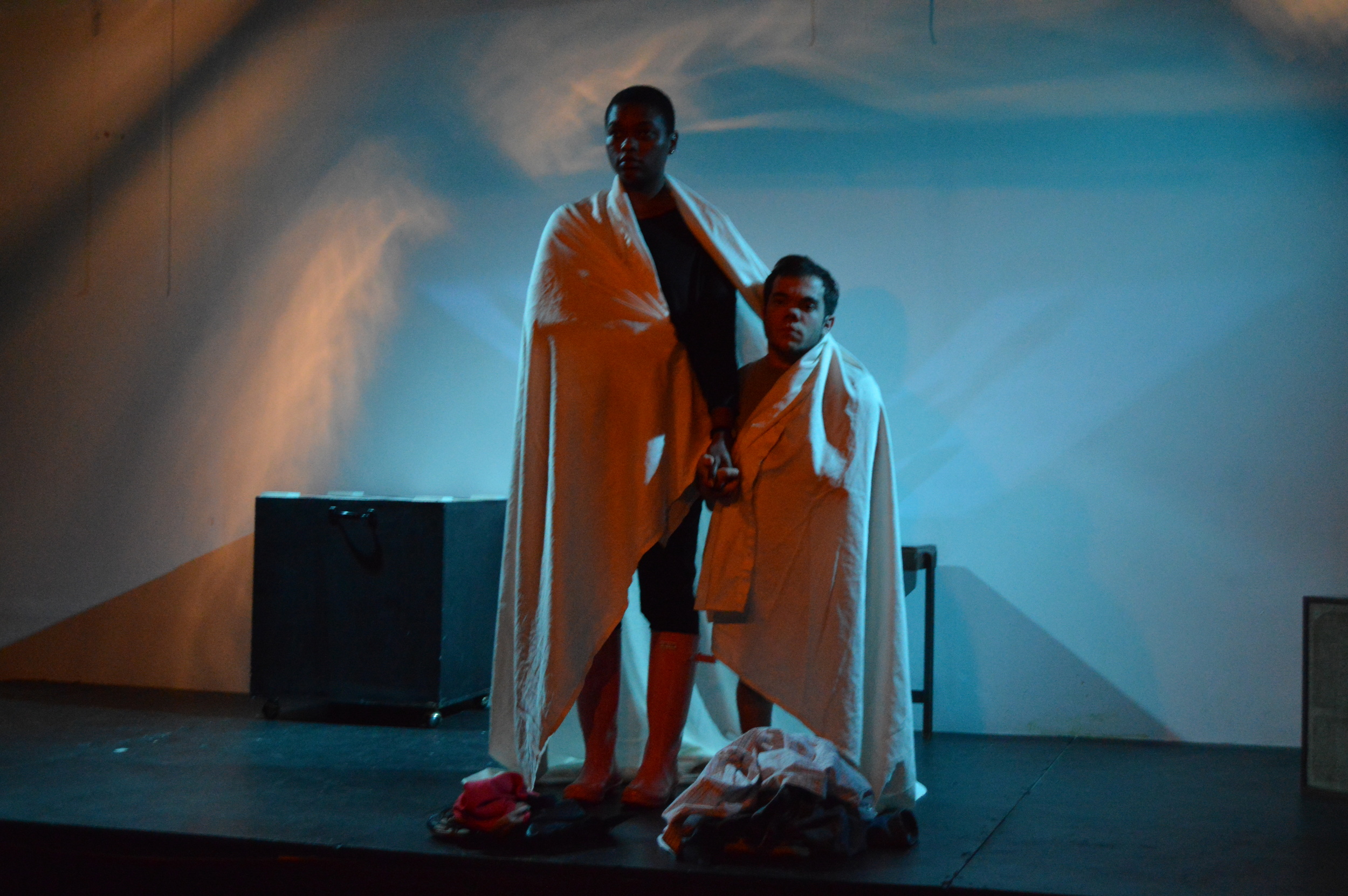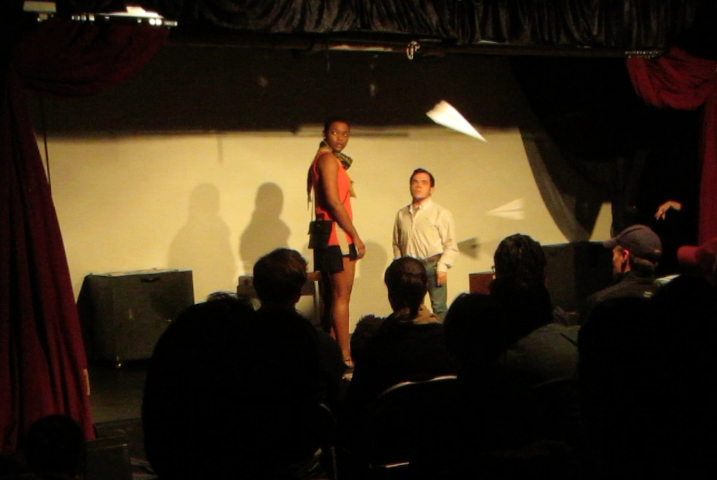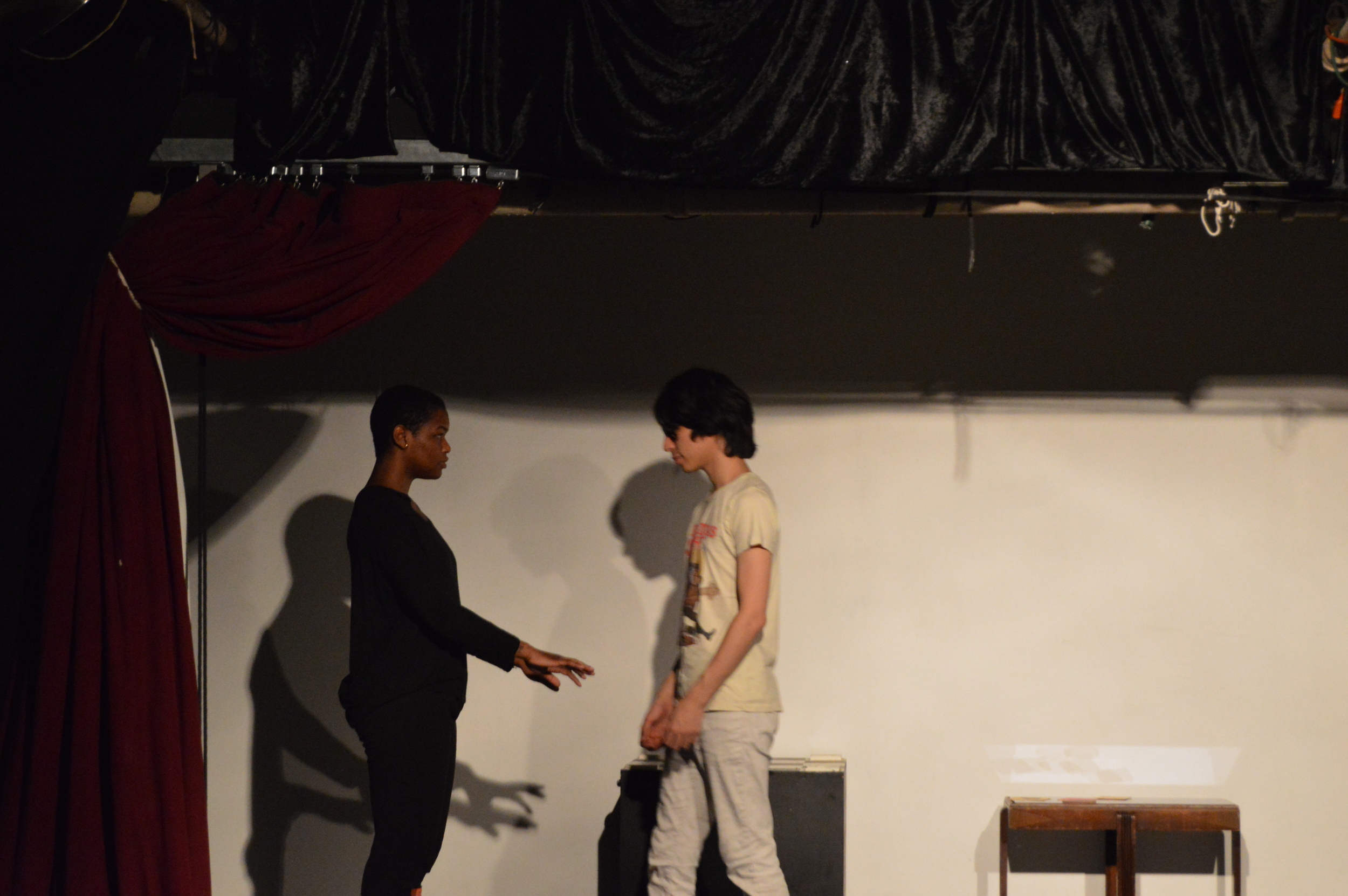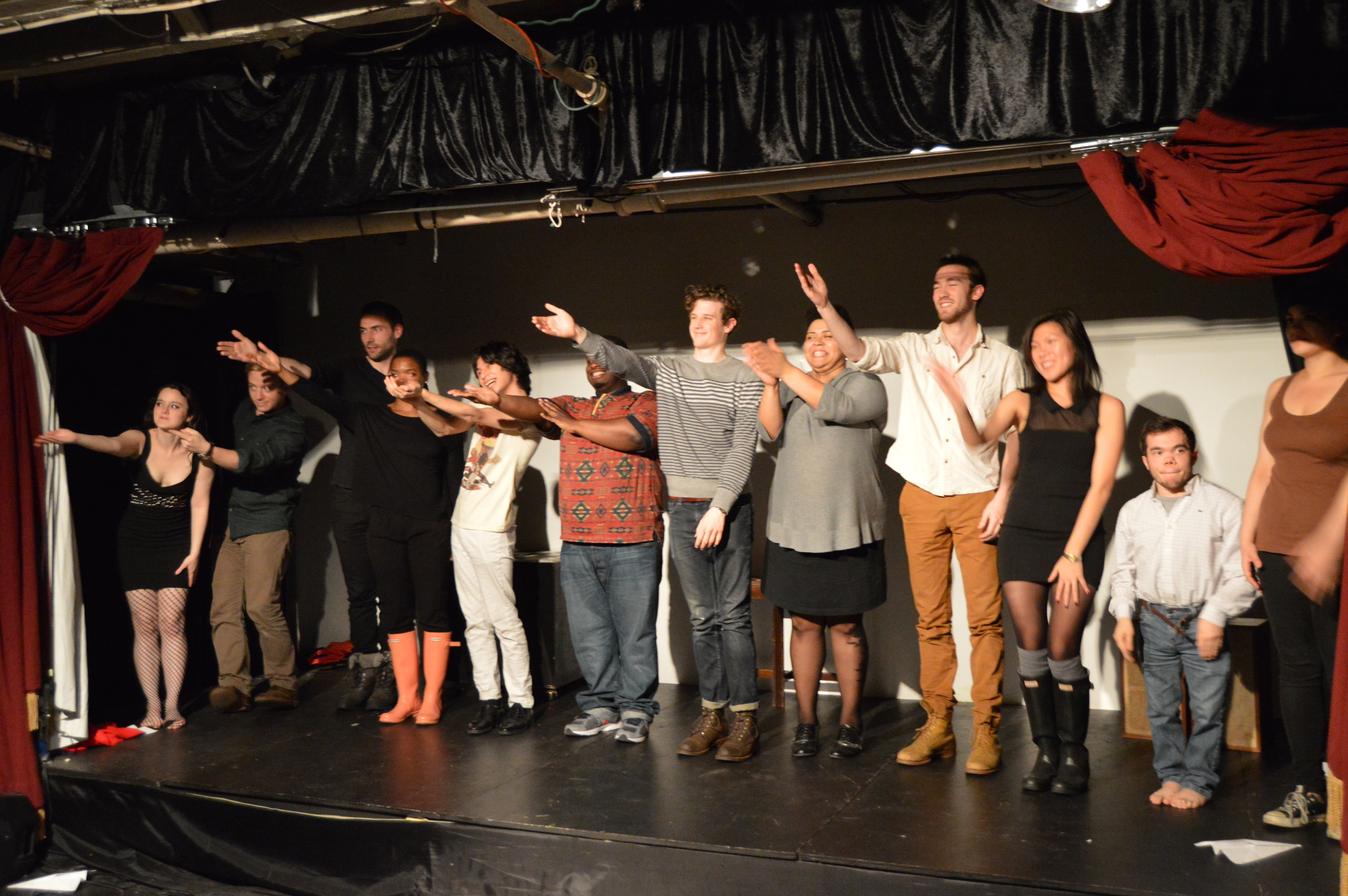 After You had it's New York Premier at plumage.'s 5-10: Loving and Leaving, at Standard Toykraft on November 17, 2014.
It was directed by Karen Eilbacher.
CAST
She Lynnese Page
He Matthew Jeffers
One of Many Girls Rachel Lin
One of Many Guys Jordan Ho
PINK BANANA ONE ACT FESTIVAL
After You premiered at the 2014 Pink Banana One Act Festival in Milwaukee, WI.
It was directed by Rebecca Segal.
It featured Deanna Strasse, Philip Sletteland, Joshua Devitt, and Michelle White.
Photo Credit: Ross Zentner
after you was also a ROVER DRAMAWERKS PLAY CONTEST SEMI-FINALIST
and has been PUBLISHED IN BARE FICTION.