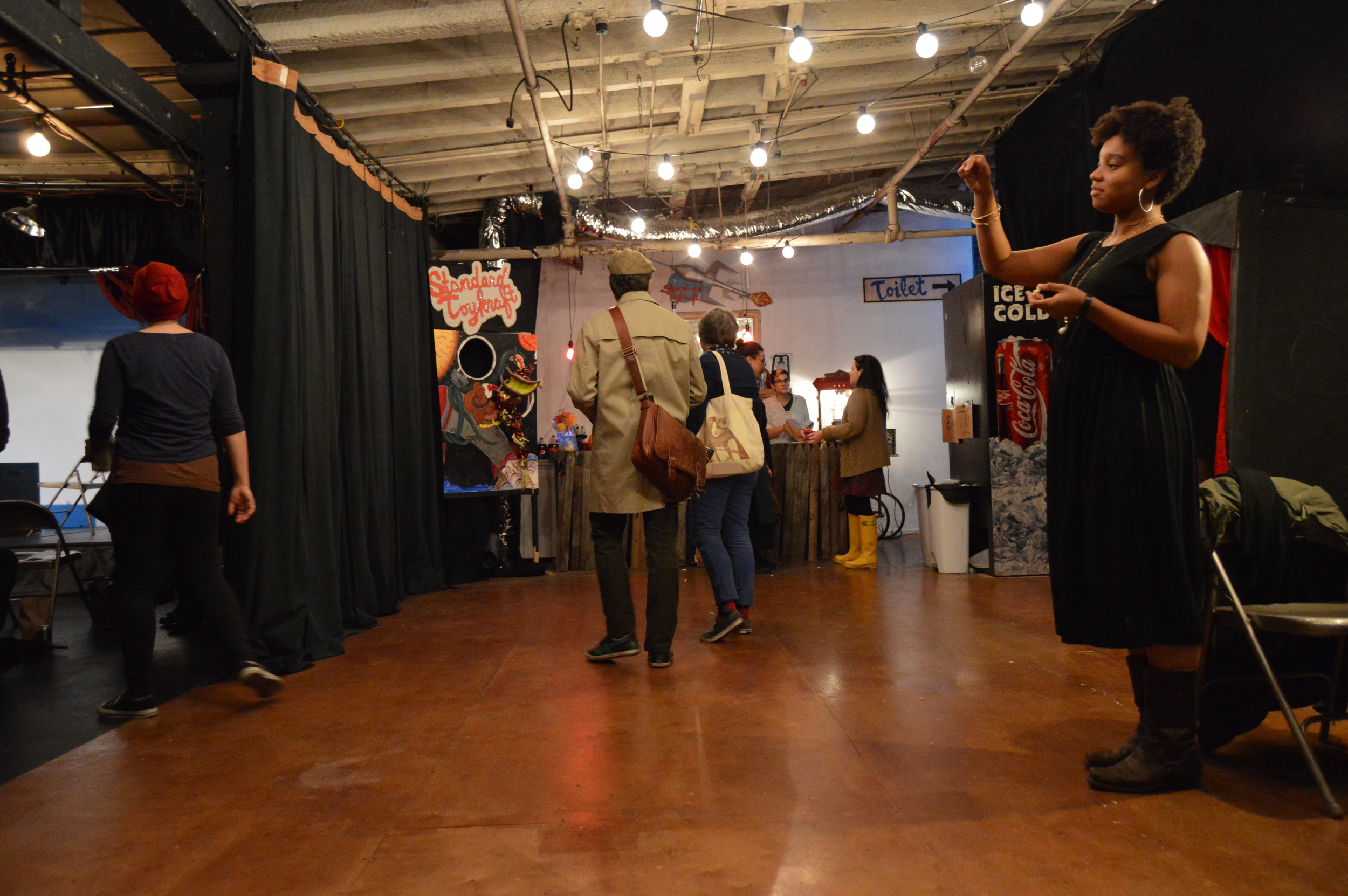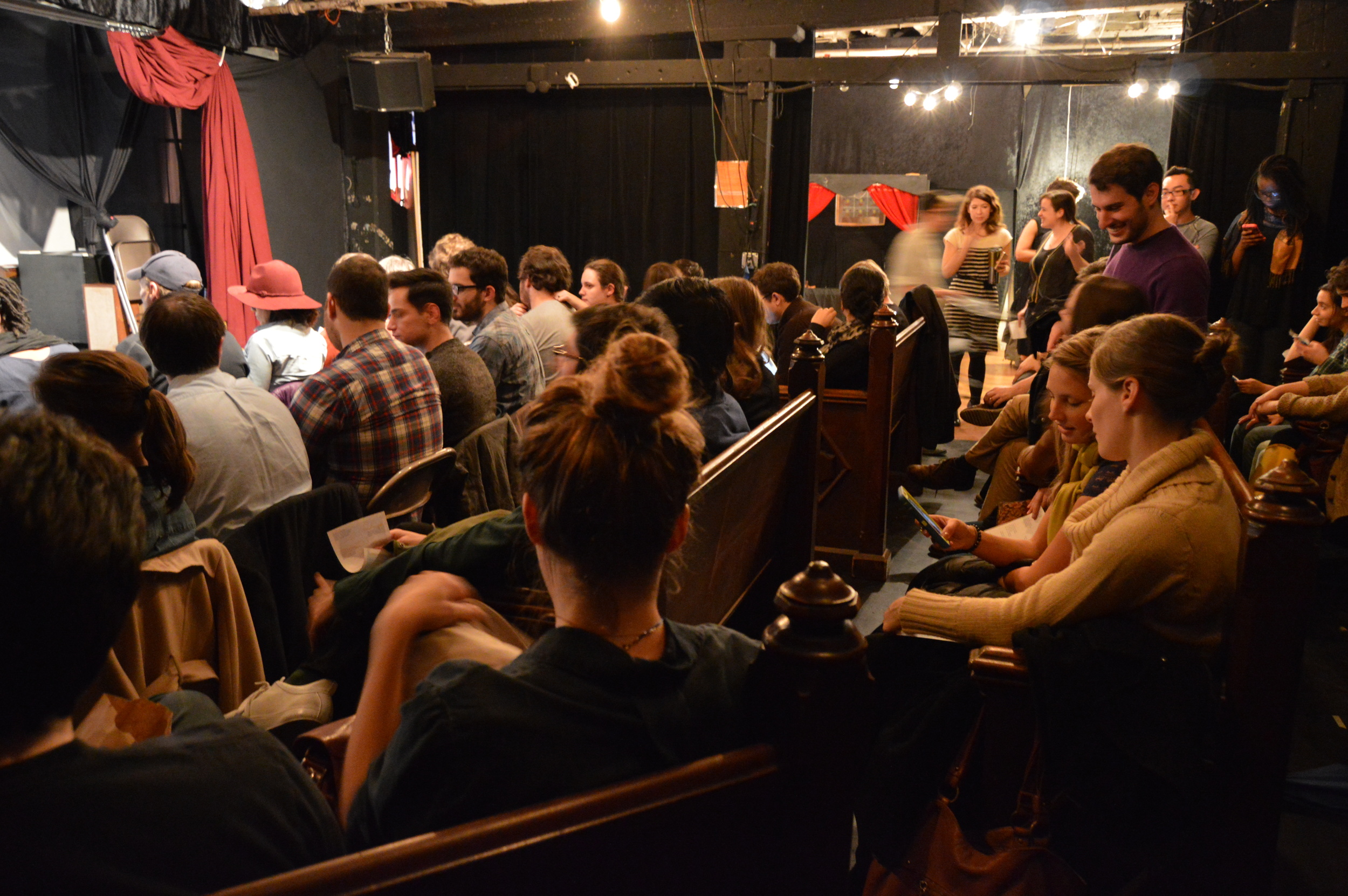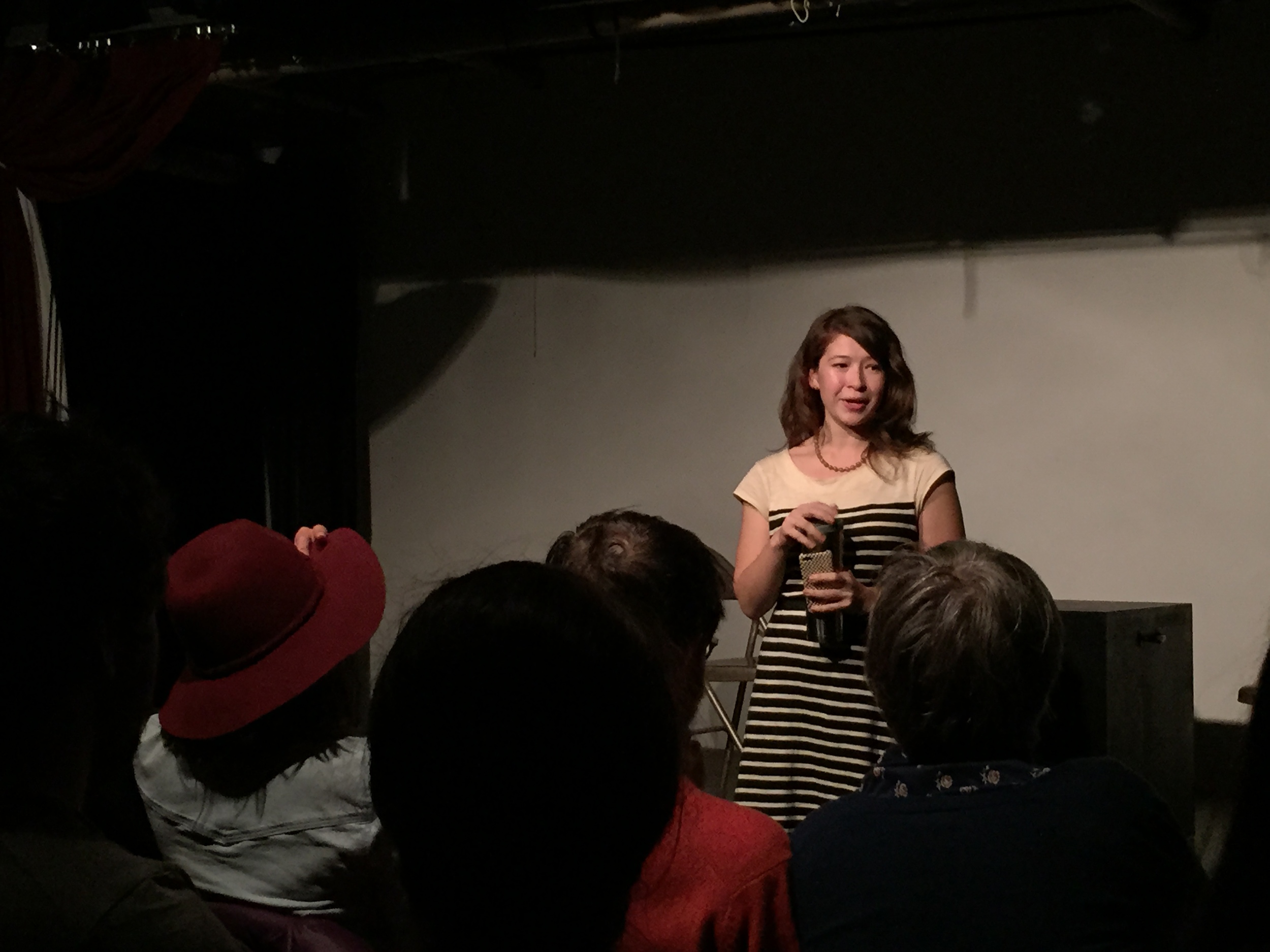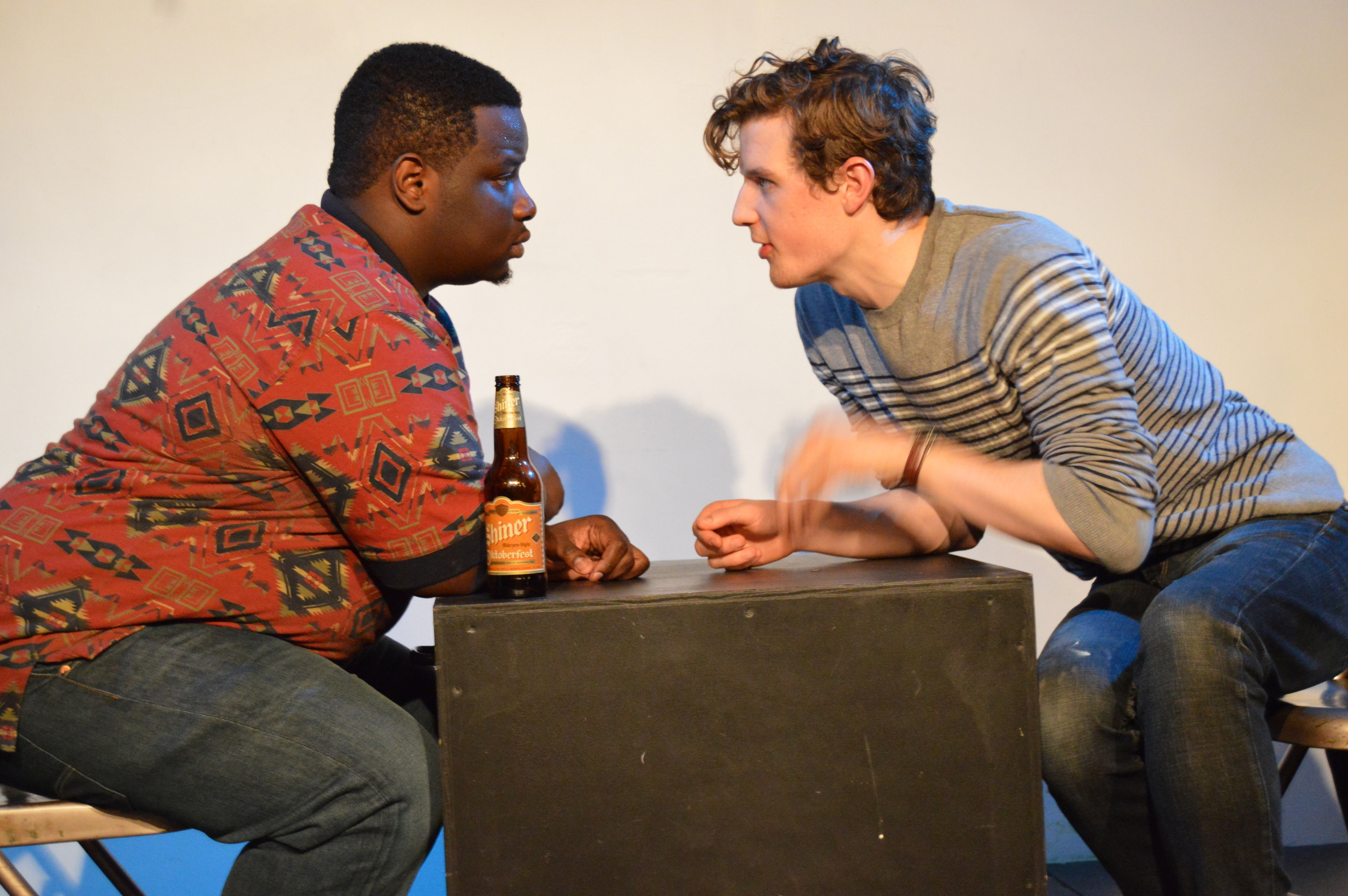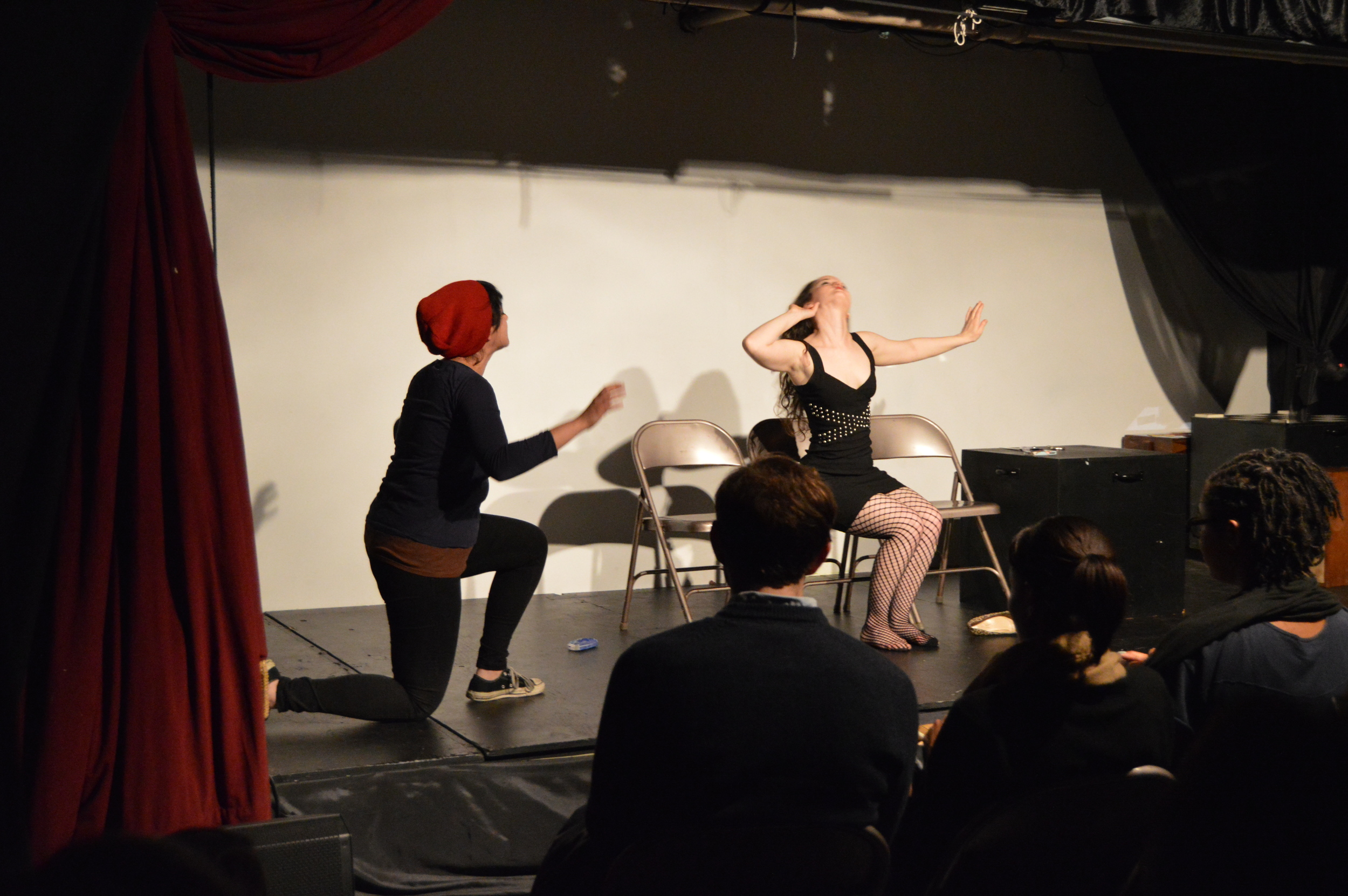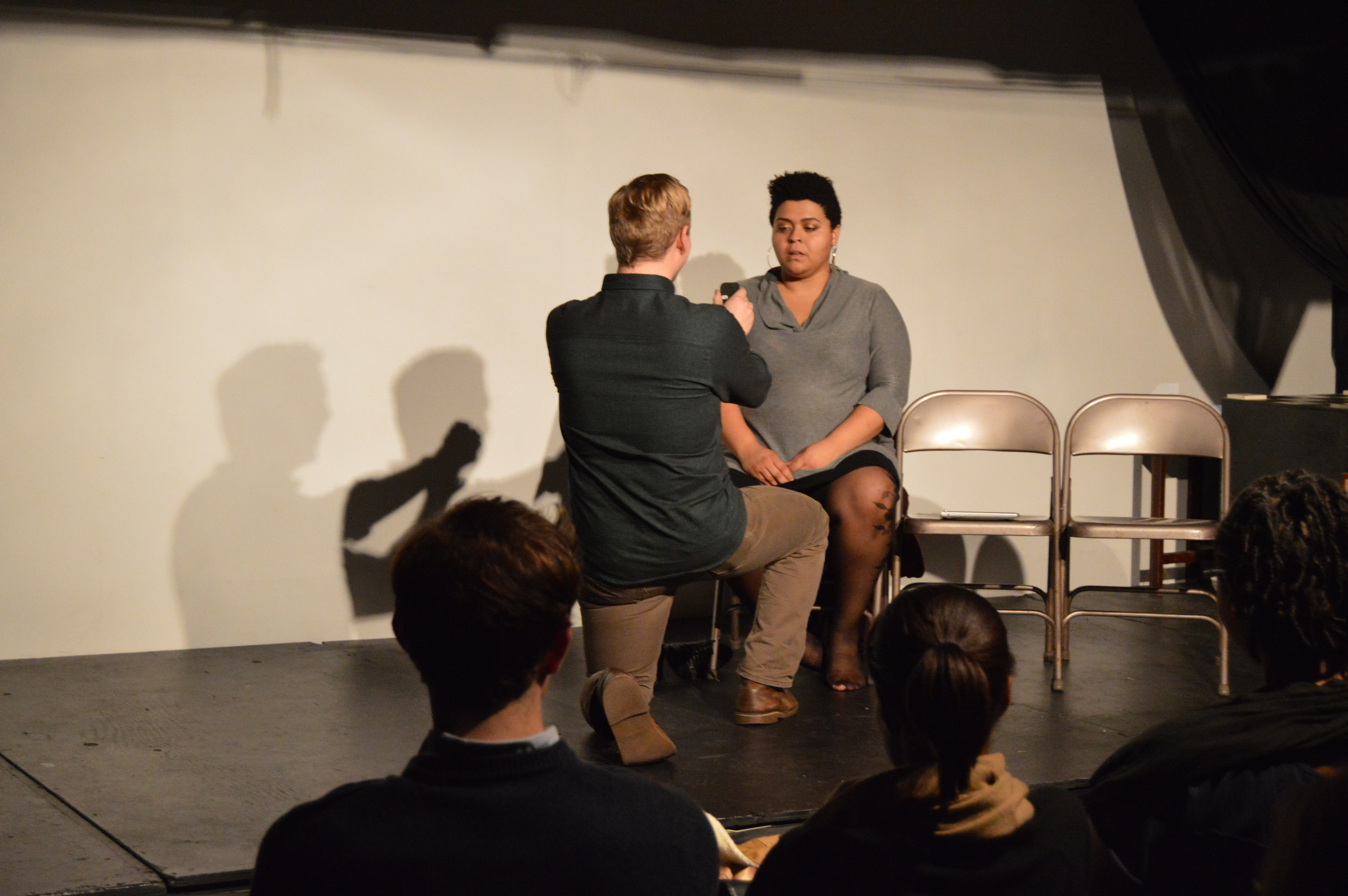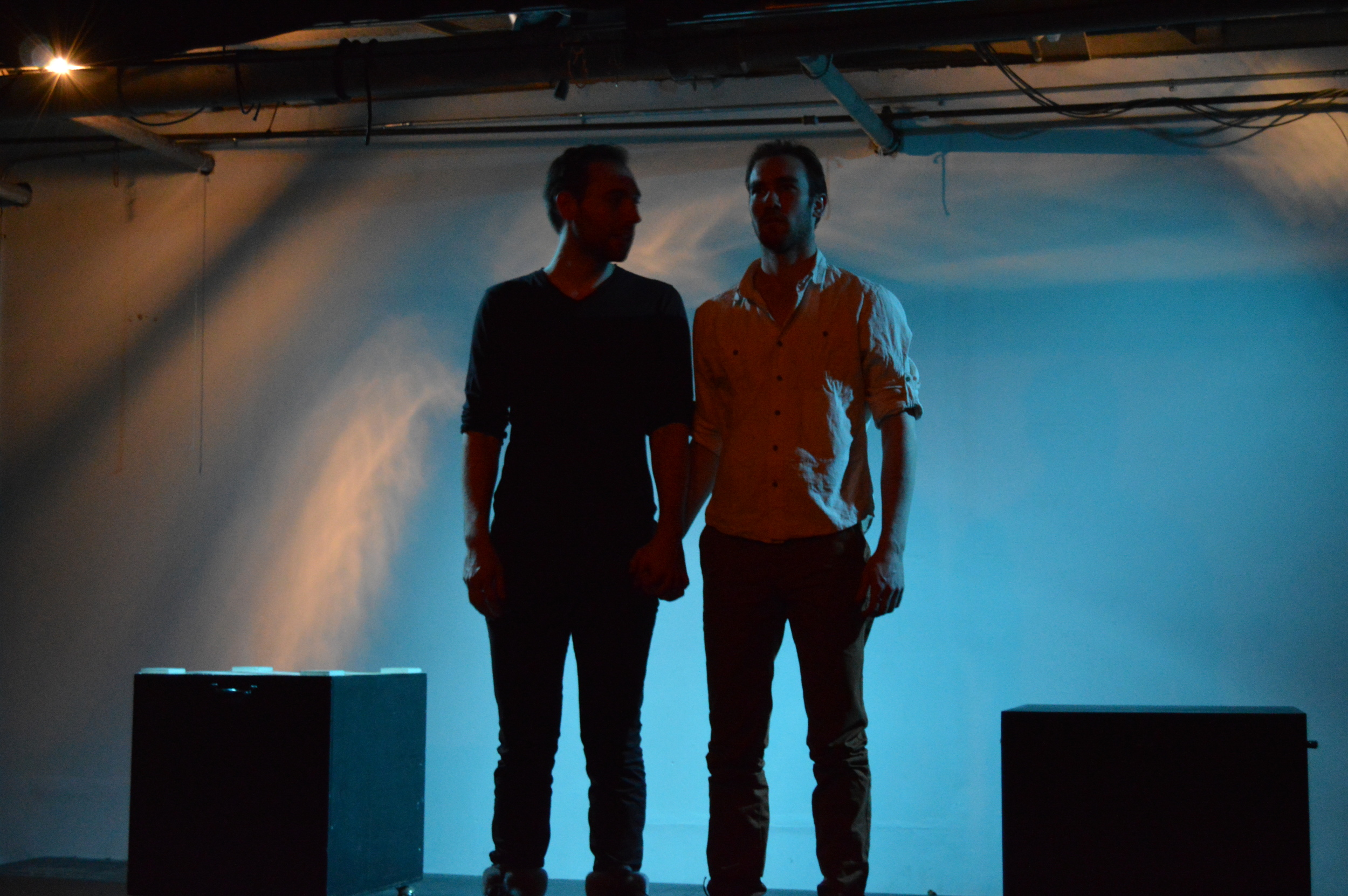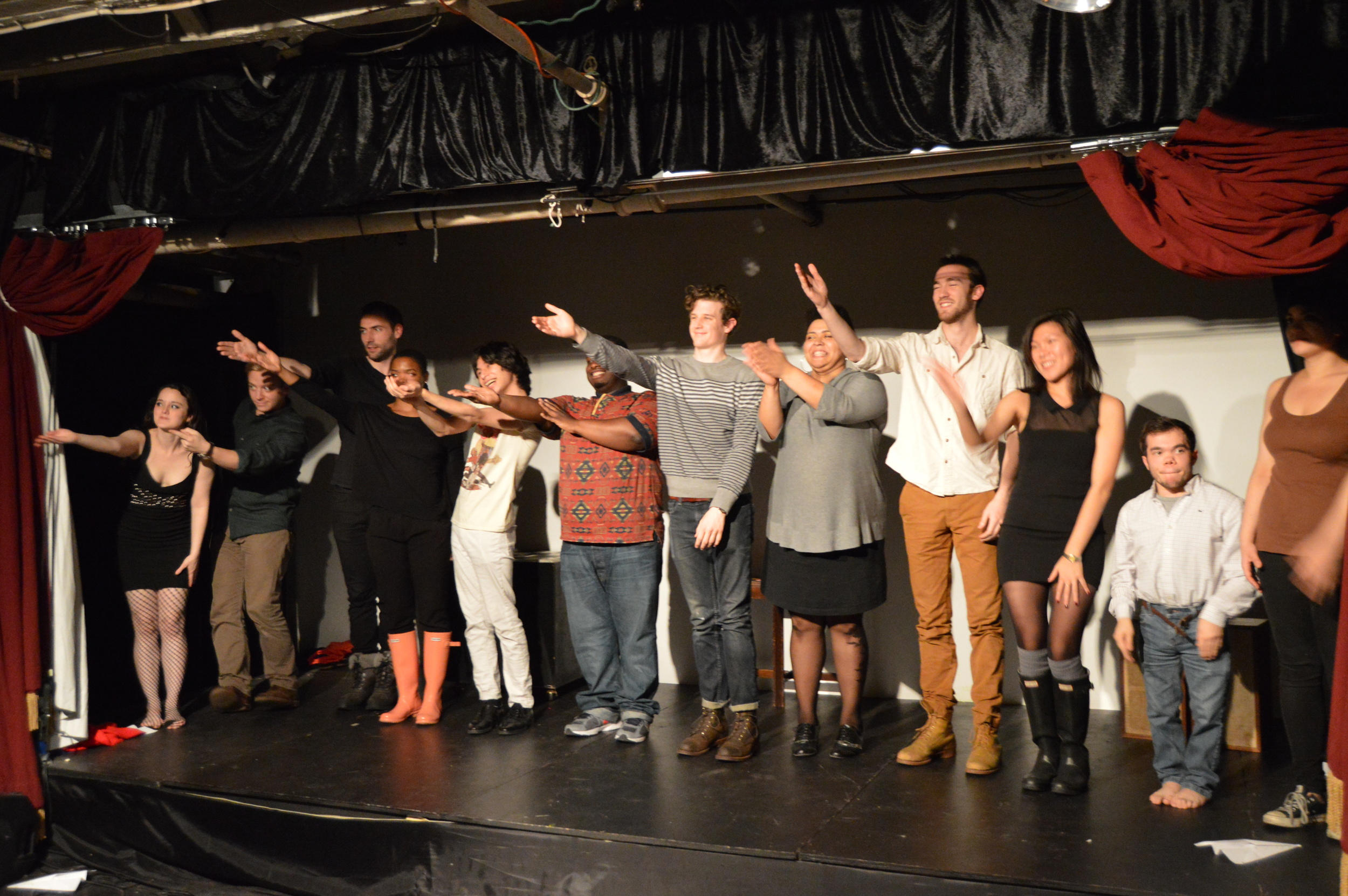 Thanks to everyone who came out to plumage.'s first 5-10: Loving & Leaving!
It was night full of great work, exciting stories, and one very full theater. My piece After You, was presented alongside some truly excellent work. Lesson: Relationships are hard. Or to quote the indelible Taylor Swift, life makes love look hard.
You all rock. Check out some photos from the event.