Congrats to all my skaters who performed at the World Ice Arena Spring Showcase! You guys were elegant, powerful, and gave great skates. We had the following skaters perform: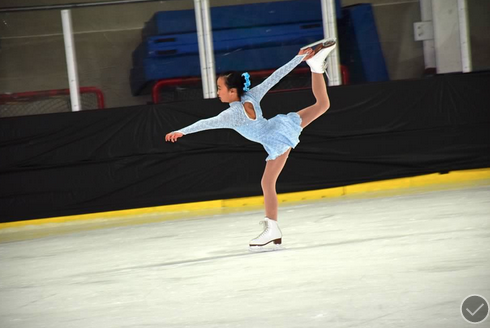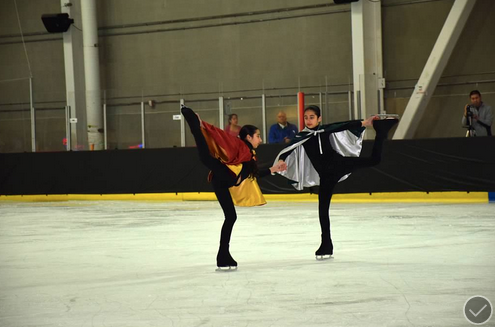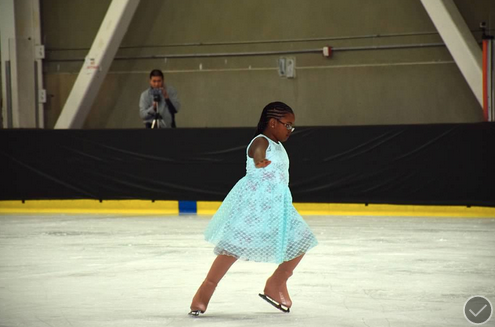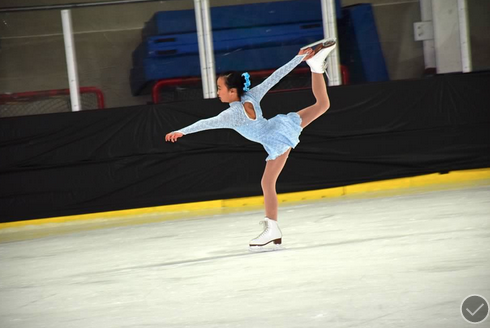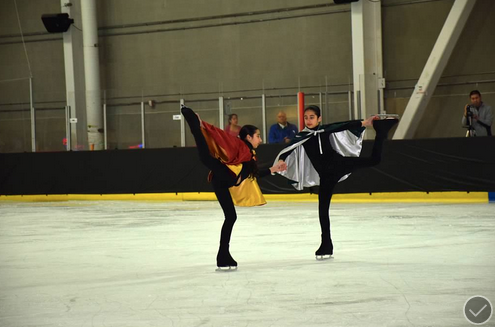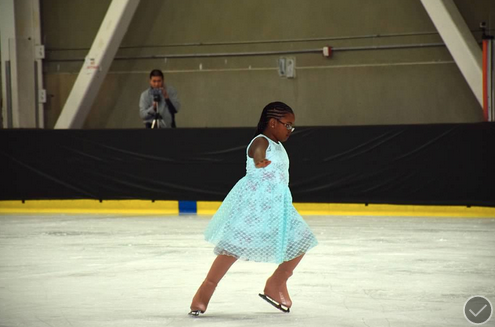 Ashley Troi: Avicii - Wake Me Up

Cheryl: Amelie- Main Theme
Emily: Selena Gomez- Fly to Your Heart
Nataniela & Daniela: Harry Potter- Quidditch Match
Jr Theatre on Ice Team: Aliens & Astronauts
A full video of the show can be found here.